Be our new Remuneration Analyst!
You are curious, open-minded and interested in labour-related topics?
You have confidence to approach and interact  professionally with a variety of officials and interlocutors on various levels on a technically complex topic?
You have a research-focussed, analytic mind and a knack for digging deep into a challenge to find answers?
You have some experience in HR, administration, development, economics or related fields, as well as an affinity for data?
You do not mind short-term assignments in interesting but sometimes challenging locations around the world?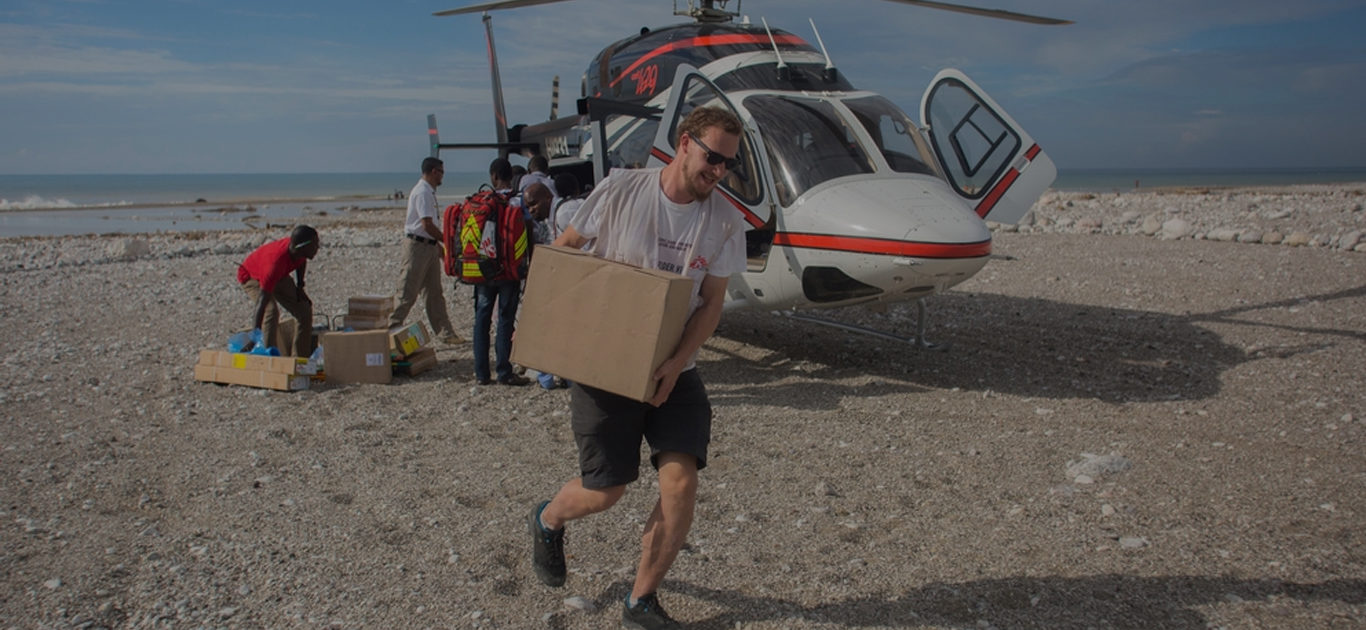 Our current opportunities
We are looking for you to join our specialist pool!
Applications are accepted on an ongoing basis for projects starting throughout the year. Recruitment is subject to successful technical assessment and an interview process. We strongly encourage application from different regions and backgrounds, gender and age to our diverse pool.
Some of the 59 surveys the Benchmarking Unit will conduct in 2023:
Ethiopia
Ukraine
Burundi
Egypt
Mexico
Venezuela
Kazakhstan
Senegal
Tanzania
Madagascar
Pakistan
Lebanon
Sierra Leone
Uganda
Iran