Be our next Remuneration Analyst!
You are curious, open-minded, rather extrovert and a bit adventurous, too?
You have some experience in HR, administration, development, economics or related fields, as well as an affinity for data?
You have a research-focussed, analytic mind and a knack for digging deep into a given problem to find answers to a question?
You do not mind "roughing it" on short-term assignments in interesting locations around the world, but are at the same time confident to meet professionally with a variety of officials and interlocutors on various levels?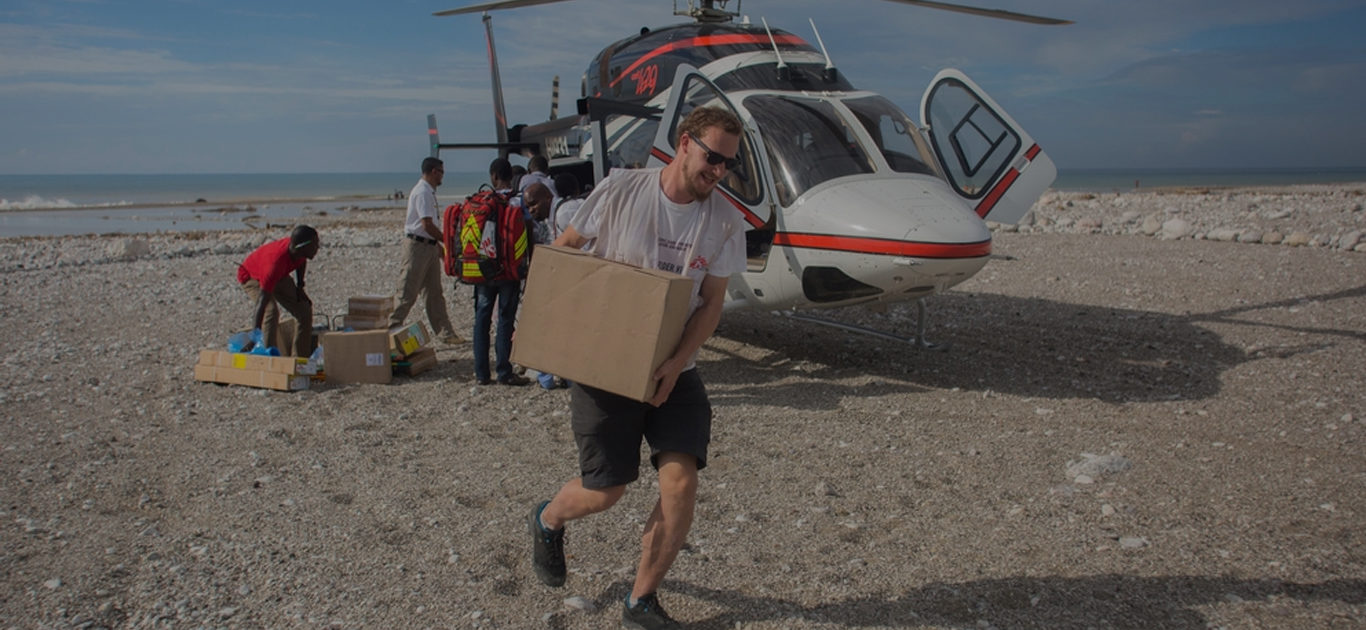 Do you speak English, French, Spanish, Arabic and/or Russian and an explicit interest in working in the humanitarian sector and developing understandings of the political and economic markets where Doctors Without Borders (Médecins Sans Frontières / MSF) works?
Then we are looking for you to join either our field or remote-working teams!
Applications are accepted on an ongoing basis for projects starting throughout the year. Recruitment is subject to successful technical assessment and interview process.
Some of the surveys conducted in 2022:
Uzbekistan
Kyrgyzstan
Myanmar
South Africa
Mozambique
Central African Republic
Sudan
Brazil
Honduras
Guatemala
Argentina
Portugal
Germany
Czech Republic