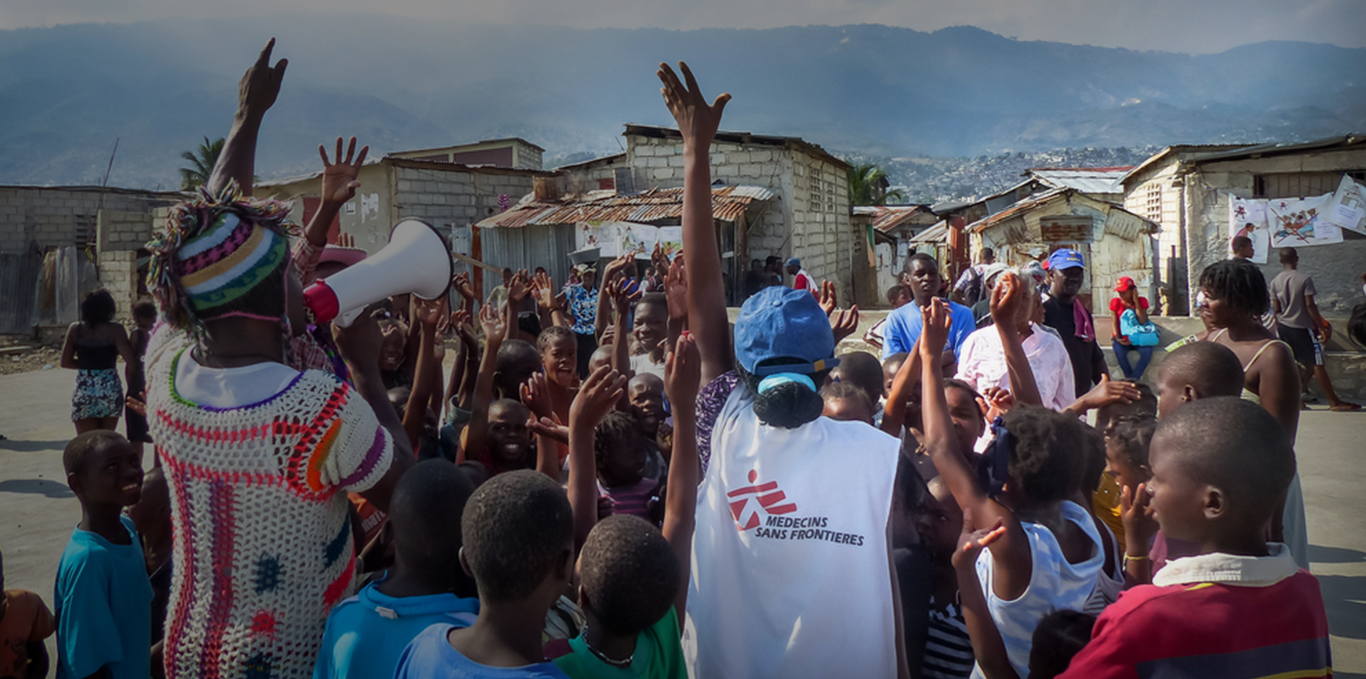 Uncategorized
New survey releases: Panama, Iceland, Guinea Conakry and the Philippines are out!
***
Our Annual Report 2022 is out. Read it here!
***
New release: Salary Survey Report for Egypt is available for download from our RESOURCES page for our liaison partners. (16 May 2023)
***
It's a busy year for Comp & Ben…
In 2023 we will survey over 50 countries. In most we will conduct a comprehensive survey, covering details about Total Guaranteed Cash median and percentiles, benefits and employment conditions, an overview of legal stipulations for all these benefits, insights into local income tax and social security and a thorough analysis of the economic context, including cost of living and an estimate of monthly household expenditures. The latter can be used as a basis for Living Wage considerations.
In some of the countries we follow up on a recently conducted survey and provide market evolution updates. The results of all these surveys will be shared with the participants free of charge. If you would like to participate in future surveys and not miss out, please contact us! It is simple, free and safe. We are committed to collaboration and sharing of useful information under strict confidentiality rules. This is how we work since 2012.
Country
Afghanistan
Armenia
Bangladesh
Belarus
Burkina Faso
Burundi
Chad
Denmark
Egypt
eSwatini
Ethiopia
Finland
Ghana
Guatemala
Guinea
Honduras
Iceland
Iran
Italy
Ivory Coast
Jordan
Kazakhstan
Kenya
Kyrgyzstan
Lebanon
Liberia
Madagascar
Malaysia
Mexico
Myanmar
Myanmar
Niger
Nigeria
Pakistan
Panama
Philippines
Russian Federation
Senegal
Sierra Leone
South Sudan
Spain
Sudan
Tajikistan
Tanzania
Thailand
Turkiye
Uganda
Ukraine
Uruguay
Uzbekistan
Venezuela
(15 May 2023)
***
Stay tuned!
Here we will inform you regularly about upcoming surveys, vacancies, new publications, interesting market insights and vacancies.
/
by msfadmin
https://benchmarking.msf.org/wp-content/uploads/2018/12/work-with-us.png
679
1366
msfadmin
https://benchmarking.msf.org/wp-content/uploads/2021/08/sdsdas-300x108.png
msfadmin
2023-05-15 12:08:51
2023-07-04 13:46:56
News